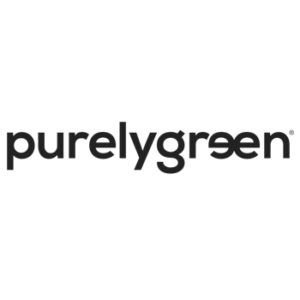 Open hours:
Daily, from 11:30 AM till 1:30 PM (Sundays closed)
Contact information:
+297 566-9992
Website:
Purelygreen Aruba
Purely Green, Food for a healthy life and body
After 2020, we all know that without our health, we don't have much of a life. We have survived months and months of lockdowns, and shelter-in-place and have taken all sorts of supplements meant to strengthen our immune systems. If you ask the Daal's, the couple who owns Purely Green Restaurant at the Antraco Plaza Mall, no shot or elixir can replace a diet where the majority of the food you eat is fresh and healthy.
An idea that started as a school project at our local 2-year college when several hospitality students wondered if there was a market for a salad-only restaurant, Purely Green was born. What began as a passion project, quickly started gaining buzz among the gym-going fitness community and word began to spread about their delicious and healthy salads and their amazing "Ginger drink". After a few years in a tucked away location outside of downtown the partners moved to the Antraco Plaza Mall where they have been located for several years now.
The menu has now evolved from salads, while everything on the menu is accomodating of the "clean eating" diet, Purely Green now offers Wraps and Warm dishes for those who need something a bit heftier than a salad. The original salads that started the concept are going strong, they are now called "Bowls" and the menu includes other items like Burgers, Wraps and Warm Meals.
Add on some sweet potato fries or try out their soup of the day, and if you start to feel like you just don't want to have lunch anywhere else, Purely Green offers a weekly or monthly Meal-Plan option that includes delivery to wherever you are. So you can be that much healthier without any of the stress of deciding what to make, shopping for ingredients or cleaning up after cooking.
Your body will thank you. And if you ask us, when we're looking to maintain a healthy life and body it's worth every penny.