Where comfort meets elegance Are you looking to revamp your life within the comfort of your own home? Or are you a new homeowner trying to find the perfect fit to let your house reflect yourself? Then there is no need to look further. Boulevard Furniture EQ3 proudly offers a little extra luxury to decorate your house in a one-of-a-kind way where guests can find their preferred brands of furniture. Do you want to know more about our exclusive brands? Then keep up with us for the ins and outs. EQ3 Our exclusive and all-star line is guided by a uniquely Canadian / European approach to design. This fine approach takes responsibility for the design of a product and carefully extracts the process. Our priority focuses on making furniture that's timeless, that is transparent and collaborative. We don't make pieces limited to seasons, we make things to last. Because of this, EQ3 believes in working with the best materials and the best partners. Boulevard Furniture EQ3 offers free interior design advise and service, we know we don't have all the answers, so we often invite others in, collaborating with other designers, manufacturers, or brands — some next door, some across the globe — who bring their unique perspective to the table. We believe your surroundings should express your personality, achieving a balance between you and your environment. Our outdoor furniture is upholstered with fabric or leather that is suitable for outdoor use throughout the whole year.
Let us introduce you to our new TUUCI brand Umbrella's. For over 20 years, Tuuci® has designed outdoor lifestyle solutions. They create durable, beautiful, serviceable shade products to enhance outdoor commercial, hospitality and residential environments. Elegance. Performance. Craftsmanship. Tuuci parasols and cabanas can be found shading resorts and boutique escapes worldwide. From our material selections to the sweep of our parasols, Tuuci designs are inspired by the distinct beauty in the world around us.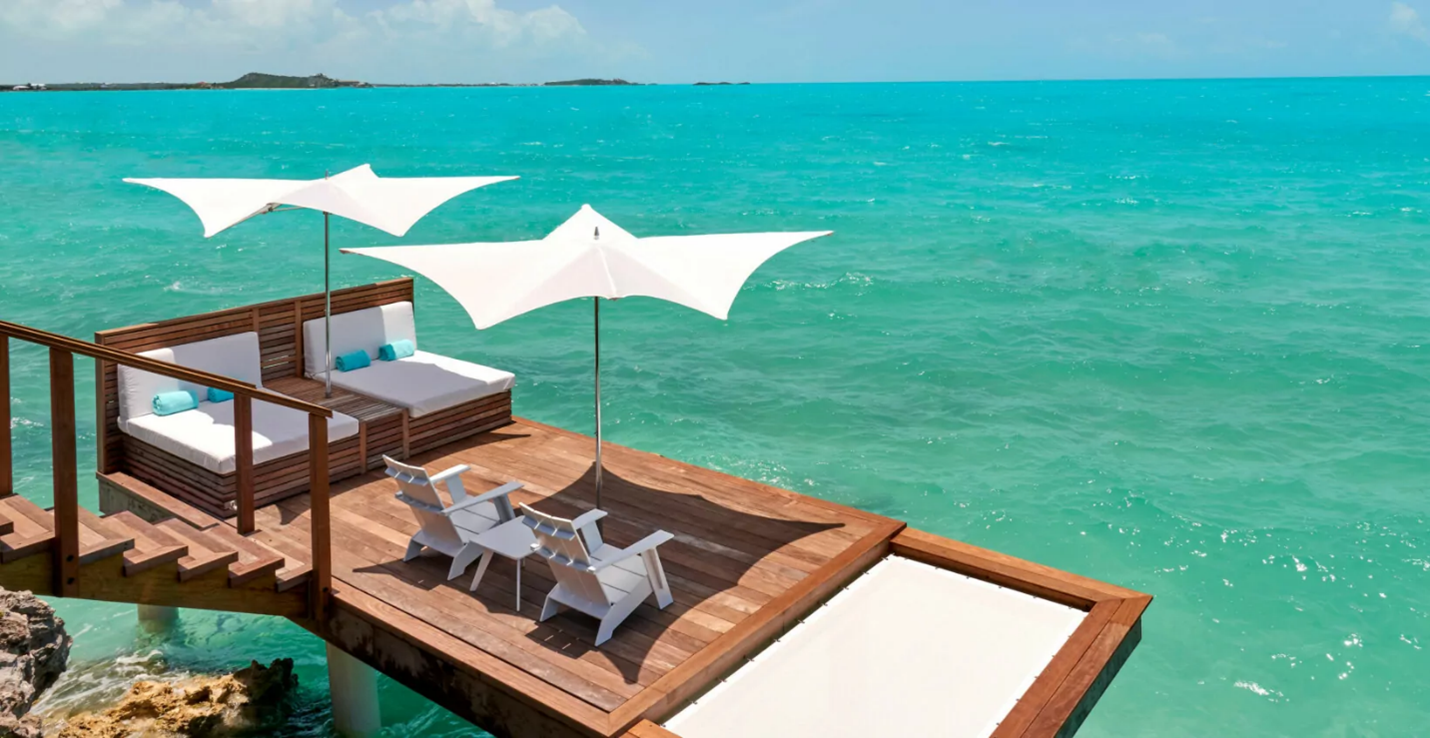 We would like to introduce our new outdoor furniture brand Todo Bien. A new way of outdoor living! Todo Bien is based in the Netherlands, specialized in high quality outdoor furniture and umbrellas for hotels, restaurants and beach clubs. They offer different furniture collections, made from high quality teak, but also polyester outdoor rope and aluminium furniture. It goes without saying that their trusted collection of parasols is the pride of the collection. Their own hand-knotted parasols and the popular Bali parasols.The furniture is customizable in design, colour and fabrics (custom made). Get inspired!